SHOW JUMPING EQUIPMENT
Corporate Jumps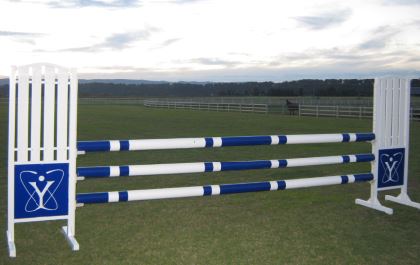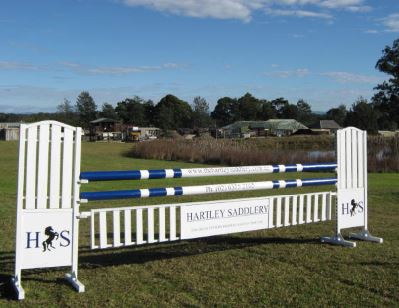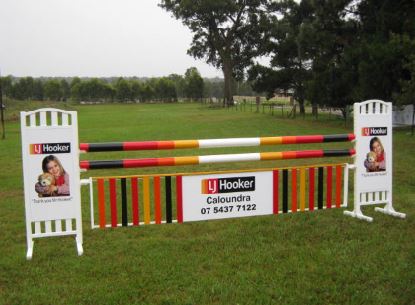 Available in a variety of shapes and sizes to suite your requirements,
complete artwork service available.
Prices vary according to design and requirements.
Please ask for a quote.
Walls
1.6 high x 500 square plus 4 centre boxes - all aluminium tubular tube frame inner construction.
Plywood panels. Including 2 poles and cups
in the colours of your choice.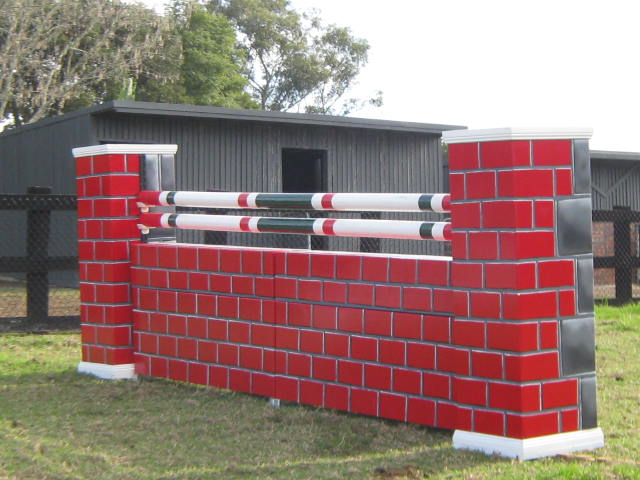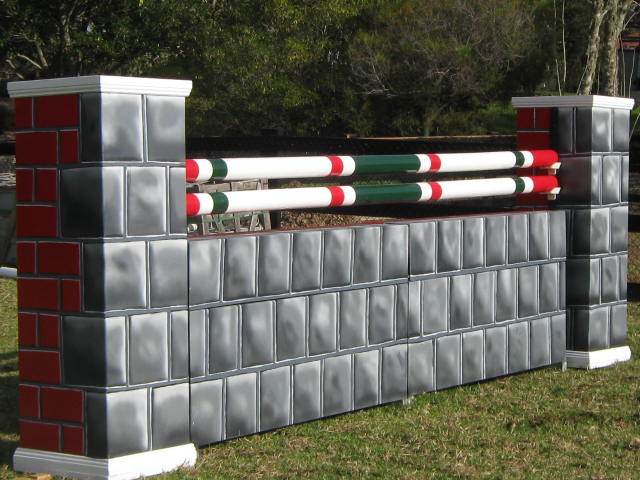 PRICE $3,450.00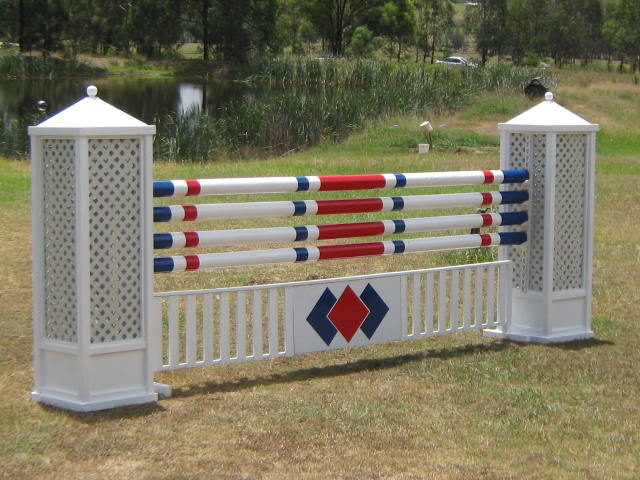 $2,600.00 as displayed.
Also available with decorative garden boxes and an assortment of centre fillers.
Contact us for details.